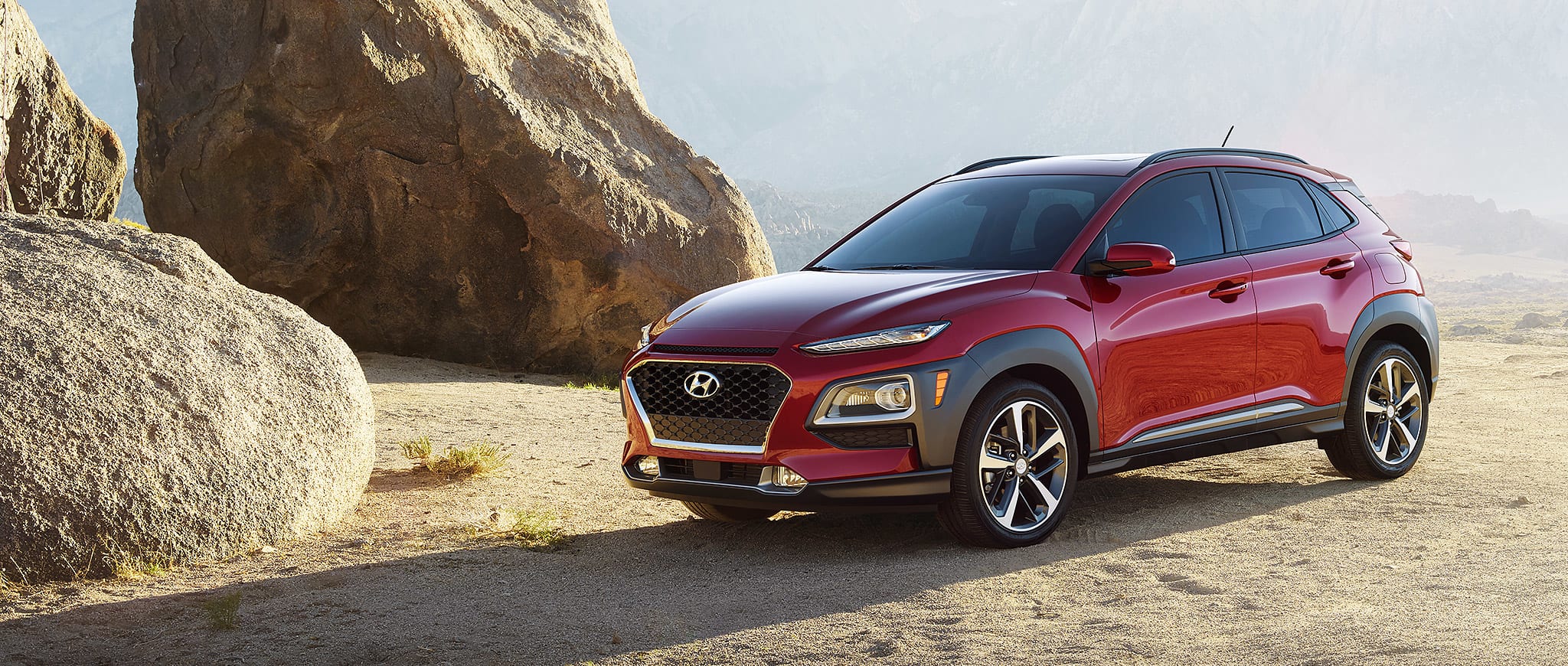 Hyundai has brought forth the technological flagship fuel cell vehicle and given it the name of NEXO. Some of the newest revealed features would be the self-parking and lane following capabilities. Together, this brand new Fuel Cell EV and Advanced Driver Assistance Systems are creating a more visible future for autonomous vehicles. This new NEXO model will be the forerunner of the low emission movement for Hyundai vehicles.

Some of the more prominent driver assistance systems would include the blind-spot view monitor, the lane following assist, the highway driving assist, and remote smart parking. Perks and capabilities of these features would include the ability to see with the blind-spot view monitor both the rear and side views of the vehicle while changing lanes at the same time, which is a first for driver's video footage. The lane following assist and highway driving assist are also great new technologies that automatically adjust to keep you centered in your lane and uses sensors to keep you at the appropriate speed to follow the car in front of you during cruise control. The remote smart parking assist is also an amazing new technology that can get you into your parking space with just a simple touch of a button.

The NEXO uses hydrogen energy to promote a more sustainable system that is capable of reaching up to 370 miles on just electricity. That's a whole 100 miles further than the previous generation! On top of the distance improvements, the NEXO has also improved upon the acceleration and power capabilities as well. It has also been thoroughly tested and is capable of extreme high and low temperatures under any weather condition. These temperatures range from -20 degrees Fahrenheit to 120 degrees Fahrenheit. This all thanks to its wonderful craftsmanship and its improved power density and durability.

The newly added architecture for the vehicles has greatly helped to improve upon the NEXO power as well. Some of the biggest changes would be the lighter weight overall, the acceleration rate from 0 to 60 miles per hour, an improved overall layout of the fuel cell system, more cabin space, and comes with the battery in the trunk. The powertrain has also been improved to become a lighter, smaller, and more efficient integration. Other improvements would range in the driveability, the range, the durability, and even the comfort and silence of the drive.

If you are interested in learning more please give us a call. We can also show you around what is currently in
inventory
. You can take a full tour and even go for a test drive to see how it feels to sit behind the wheel.