After you've selected your desired vehicle from our showroom, the next step is to finance your ride. To help this process go as smoothly as possible Thompson Hyundai features an on-site finance center staffed with financers who'll guide you through every step of the financing process. Car buyers in Baltimore, Dundalk, and Cantonsville should read on to learn more about our center and contact us with any questions you have.
Check out the cities we serve here!
Why Finance with Us?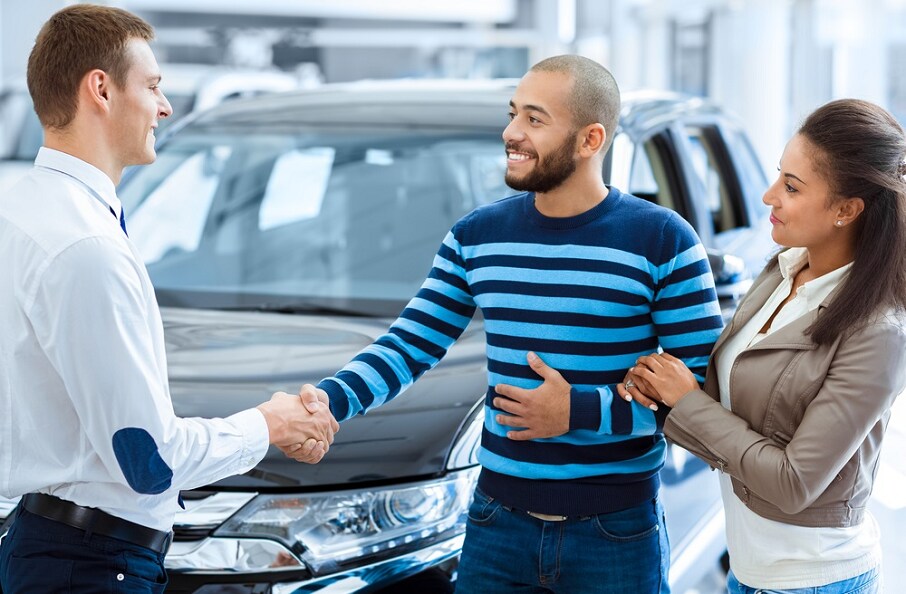 When you choose to finance your next car with us, you'll be working one-on-one with experts in the field. We'll work hard to explore all your options to find a plan that works best with your needs. To help make this process even easier, we also feature specials on some of our most popular models. Our offers are just one of the ways we work to create an enjoyable and simplified auto financing experience. So, reach out to us today to learn more about how we can assist you.
Our Helpful Online Tools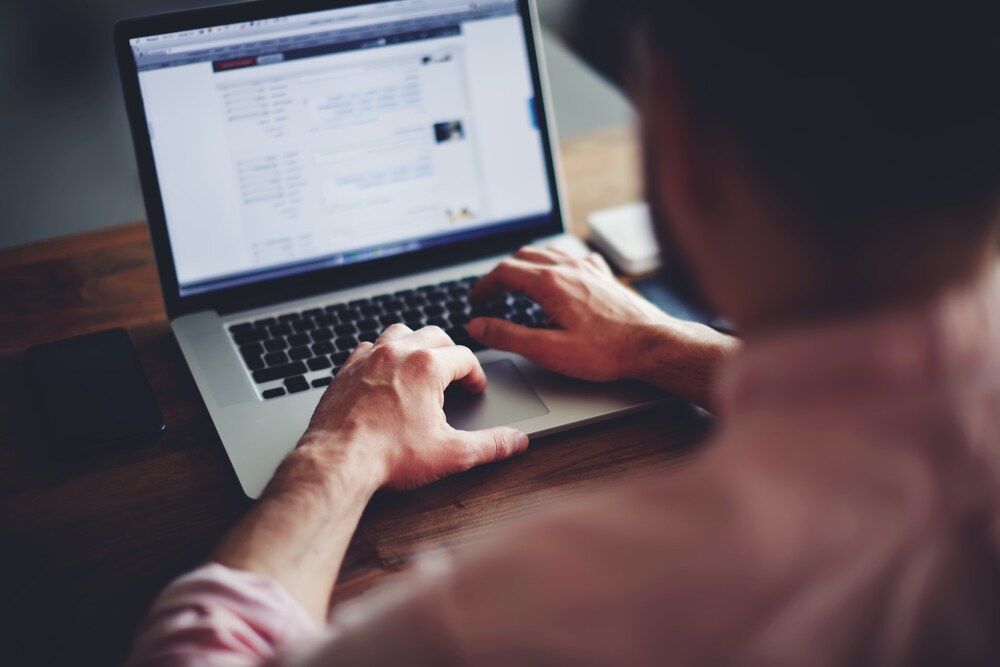 To help you get a jump start on financing from the comfort of your own home, we also have a range of online tools. Apply for financing right on our website to be better prepared for when you sit down with one of our financers. Simply fill out our secure and quick form with basic information, and we'll get back to you quickly. If you have any questions, contact us and one of the knowledgeable members on our finance team will help you in any way we can.
Visit Our Finance Center
Financing your next car has never been easier thanks to the hardworking finance team at Thompson Hyundai! Contact us today to learn more about the financing process or make use of one of our helpful online tools. Our staff is committed to walking you through every step to ensure you're selecting the right plan for you with a rate you'll feel confident about. Our neighbors in Baltimore, Dundalk, and Cantonsville can meet with one of our financers today or reach out to us to learn more. We look forward to seeing you soon! Contact us today!